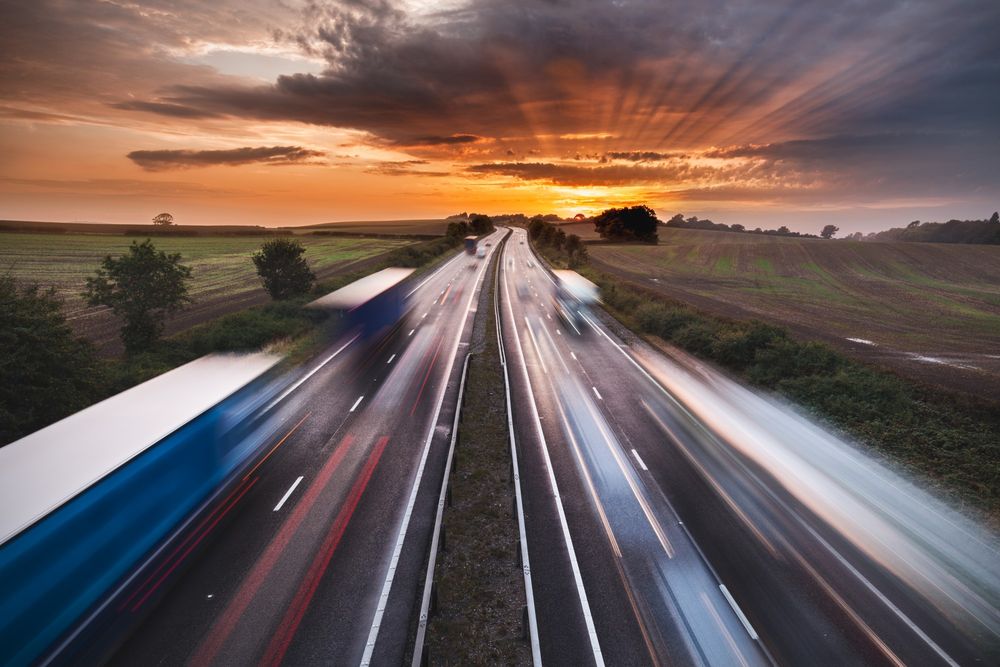 We are Key Workers...
27/03/2020
Since the outbreak of the COVID-19 virus, we have seen record breaking high volumes here at our Narborough depot.
The Translink Express team have been working extremely hard, allowing us to offer additional support to the supply chain to help keep the country moving, shelves stocked in your local supermarket and medical supplies delivered to hospitals.
We continue to operate as normal for all distribution needs across the country.
To offer extra support to the supermarkets, we are now also operating refrigerated vehicles, expanding our ever growing fleet.
During this period of uncertainty we are also able to offer storage and warehousing space, offering pick and pack and container unload facilities.
If you would like to discuss your needs in more detail, please call us on 0116 275 1555.