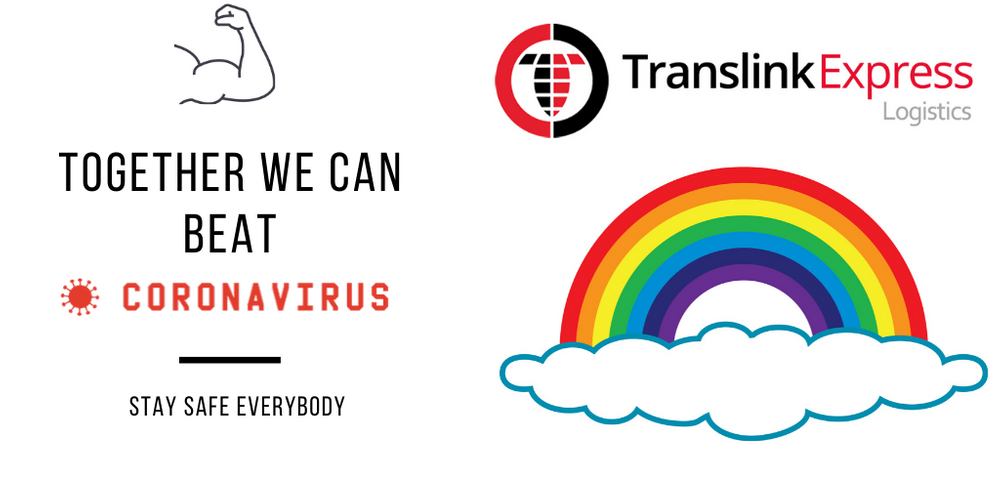 Translink Express Logistics delivering vital medical, food and cleaning products all around the country...
31/03/2020
Translink Express Logistics are working closely with medical, food and cleaning companies to help distribute vital products all over the country during the COVID-19 outbreak.
We are offering extra support to local supermarkets offering assistance in distributing food products, medical supplies to hospitals and cleaning products across the country.
Our offices are keeping up to date with the latest government guidelines and you can find our latest updates on the virus outbreak on our website, the link below:
http://translinkexpress.co.uk/COVID-19
We are still operating business as usual here in Narborough, and if you have any needs during this time please call us on 0116 275 1555 for assistance.